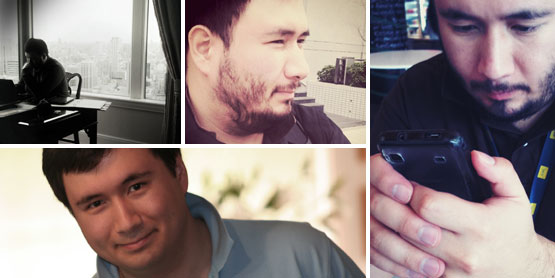 My name is Boyd Chan and I'm an IT Service Management Designer specialising in operational data gathering, transformation, analysis and reporting. I have been born and raised in Australia having lived in Melbourne for most of my life before moving to Sydney in 2004. I am also part of an online community known as the Panasonic Insider Crew  in the capacity of "Insider Guru" for Panasonic Australia.
I attained my degree of Master of Science in Information Technology through the University of New South Wales @ The Australian Defence Force Academy (UNSW@ADFA) at the end of 2012 and may potentially move on to a doctoral studies.
I love technology, gadgets and the Internet and maintain a keen interest in these areas locally, nationally and globally. I hope by sharing my views on these topics that people will receive an honest point of view from someone external to the media and genuinely interested in the issues. I love to talk tech whenever I get the opportunity!
I hope you enjoy reading my blog as much as I love writing it 🙂
If you want to get in touch with me about the blog then please send an e-mail to boyd@mingersoft.com – thanks!