Just a quick update tonight.
I have managed to write a dummy app (just a simple Hello, World! one following some instructions I found on the web) and it has progressed far enough in the app submission lifecycle to score myself an invite for Mango Beta 2 testing and development.
For the record, my app failed certification as it contravened four guidelines, specifically:
The application must be fully functional (this sort of test app is prohibited in the Marketplace),
The iconography, screenshots and application tile images were not of the required format nor representative of the application (I had left the "pin-to-start" and application list icons as the generic ones, the application screenshots contained the emulator border and I was missing what seemed to be an optional 173 x 173 PNG icon in the submission process).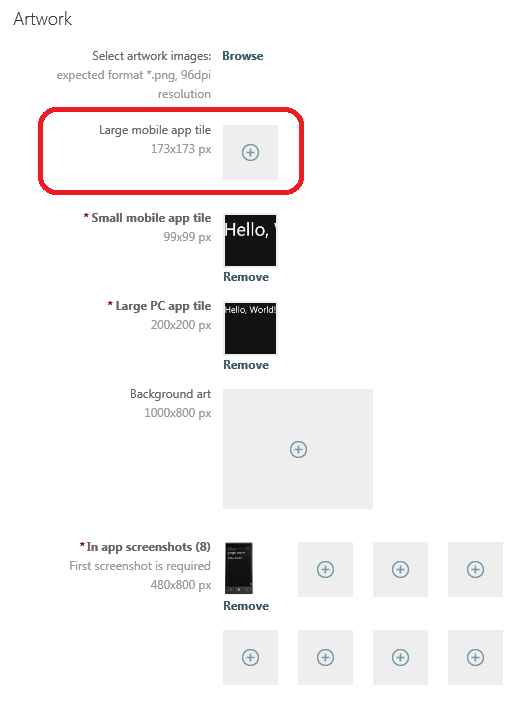 I wasn't expecting to have the app pass anyway but I'll bear that in mind when I submit something for real. If you want to see the results of my app upload, click here.